Modern Small Exercise Area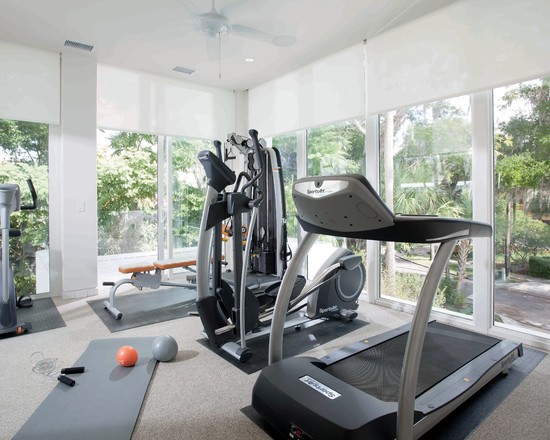 Great outdoor views in the workout room. Lots of sun to keep working out positive with shades when the sun gets hot.
Storch Entertainment Systems – http://www.storchentertainment.com
The sliding glass doors, the shades, the high ceilings.
Bilgi: Klavye yön tuşlarını kullanarak galeri resimleri arasında geçiş yapabilirsiniz.