Are Arabian Perfumes Good?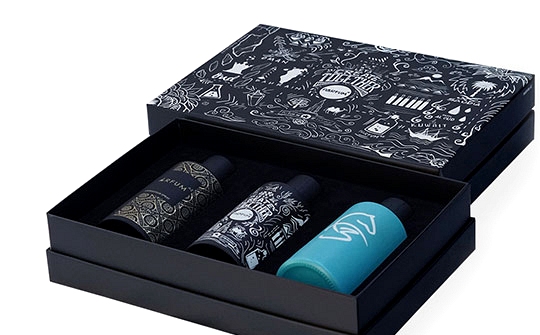 With a robust perfume culture, Arabic practices have had a significant impact on the evolution of European perfumery. A few of the raw ingredients that Arabic perfumery has historically employed to produce captivating aromas include spices, resins, exotic woods, plants, and even animal essential oils such as ambergris or musk. Additionally, flowers and plants such as rose, jasmine, and orange blossoms are and have been extensively used in Arabic fragrances.
It is essential to understand how much perfume should be sprayed. When compared to western fragrances, Arabic perfumes have a stronger scent that lasts longer. Therefore, first, verify the perfume intensity by spraying once, and then spray 2 or 3 times more depending on the concentration seen. If you want a long-lasting aroma from your perfume, use it on your wrist, below your ears, or behind your knees. Applying perfume to these areas can leave you smelling nice for a long time. Due to the popularity of Arabian scents, there is a wide range of perfume gift box sets available.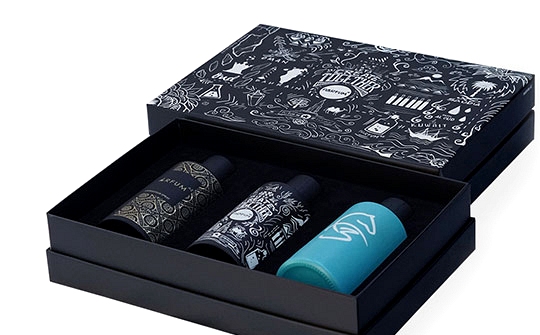 Arabian smells & perfumes hold a particular place in my heart for several reasons:
The exclusivity and high price.

 It is a means of expressing traditionalism and cultural pride.

It is a natural component, hence it is most commonly used on children.

Oud wood (natural and scented) is used as a perfume for the house on Fridays and other events, as well as for garments before and during wear.

Use pure oud oil in little amounts straight on the body.

In general, pure oud can be utilized in fragrances to provide a manly tone.

Acquired taste
The understanding of how to use perfume involves the topic of how a scent can have a lengthy shelf life. As is clear, outdated perfumes on the dressing table or fragrances that have not been correctly preserved will not provide a delightful aroma that lasts a long time. As a result, keep it in a cool, dry location. Swiss Arabian has played a significant role in introducing luxurious perfumes in appealing bespoke packaging. Swiss Arabian employs perfumery professionals to ensure that each perfume bottle is one-of-a-kind and adored by everybody.
How to Wear Oudh Like an Arab
There is a wide range of fragrances available in the West, yet there is something unique about Arab scent. Arabic scents are often quite intense. As a result, while using an Arabian scent, moderation is essential. In contrast to Western perfume, you cannot just spritz its aroma on your clothes. Before using it, you should test its concentration by spraying it in the air. Nowadays, high concentration also corresponds to the perfume's duration. Thus, an Arabian perfume containing an Oudh scent will not be easily emitted for at least eight hours. You will find the best Arabian perfume there www.parfum.ae   The rule is straightforward: the more you wear it, the longer it will last. It is entirely up to you whether you want to wear too much or too little. It is preferable to apply a small amount of perfume to your skin to generate a lovely aroma all day.