DIY Creative Edibles for Holiday Drinks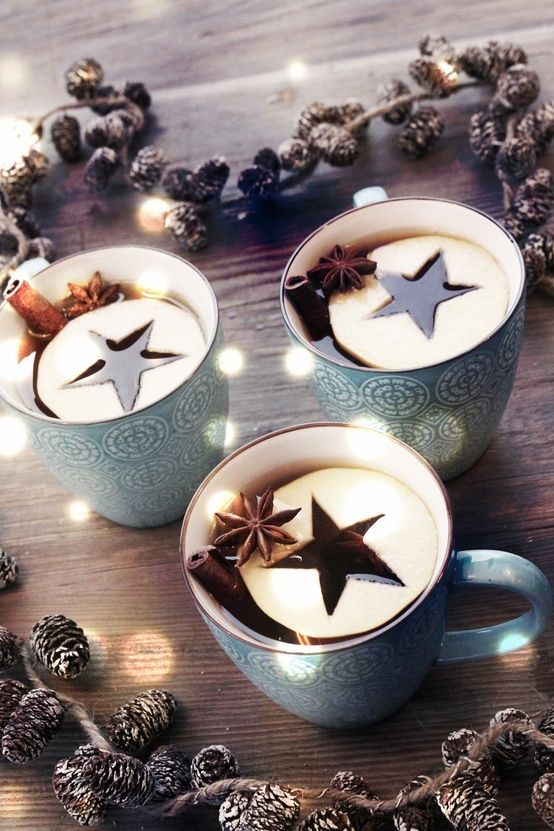 Decorative and Festive Holiday Decor for Drinks
Creative edibles that are all the rave this holiday season.  Find step-by-step guides to make party entertaining easier this year.
Mulled Cider with Apple Stars – Make hot apple cider then peel an apple and thinly slice it.  Using a Star Cookie Cutter Set
, apply pressure to apple slice.  Add to hot cider as a decorative and festive display with cinnamon sticks.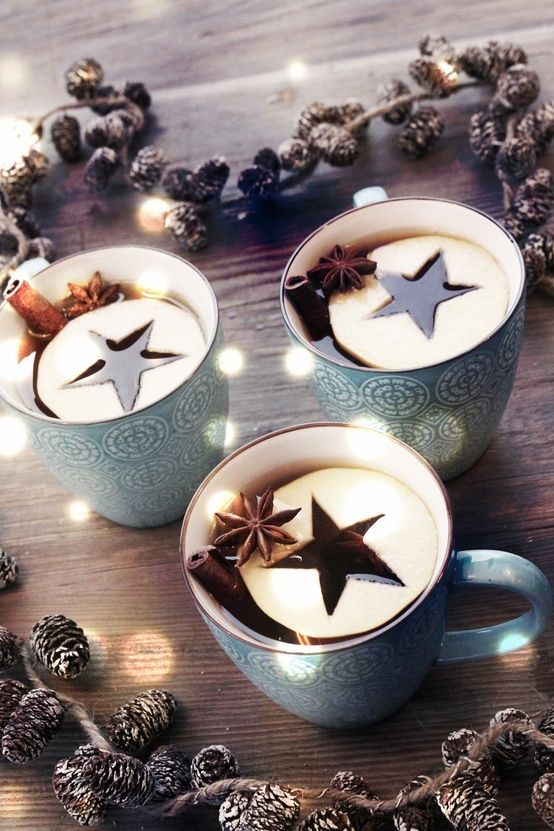 Hot Chocolate Spoons – Fancy edible addition to drinks that will make entertaining unforgettable.  Hot chocolate spoons are all the rave this holiday season!
Snowflake Marshmallows – add to hot cocoa and other hot drinks.  Here is a recipe for the marshmallows.  Find snowflake cookie cutters here: Snowflake Cookie Cutter
      Snowflake Plunger Cutter
Frozen Whipped Cream Dollops for hot drinks – Find the recipe here  – Make fun and creative shapes using these cookie cutters: Snowflake Plunger Cutter
     Heart Cookie Cutter
      Holiday Grippy Cookie Cutters Set
Marshmallow Candy Cane Stir Sticks – Add these to hot cocoa drinks by adding flavor with these adorable and creative holiday dippers.  Find the recipe here.  Use Mini Candy Canes
 and hang the dippers on the rim of your drink.