Looking For Artwork?Interiors

Artwork has the ability to add colour, depth and interest to a space. Clients are often asking where to source affordable artwork and we are so lucky that it is more accessible than ever. Artwork is such a personal thing, so I like to provide my clients with a range of options that could work in their space.
Here are some of my 'go-to' sources in Australia if you are looking for artwork.
Julia Green styled our home for Home Beautiful shoot a few years ago (here). She has such a great flair with colour and has curated a very talented group of local artists. I love that you can buy many of the pieces in original or print form, depending on your budget.
I have used a Belynda Henry piece in my daughter's bedroom.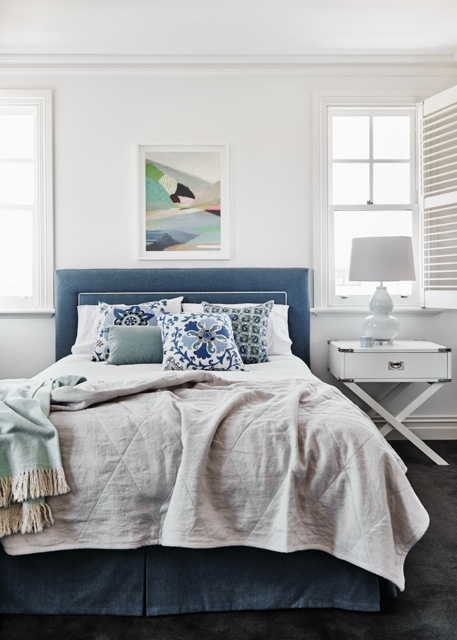 and I am currently coveting this Beth Kennedy piece.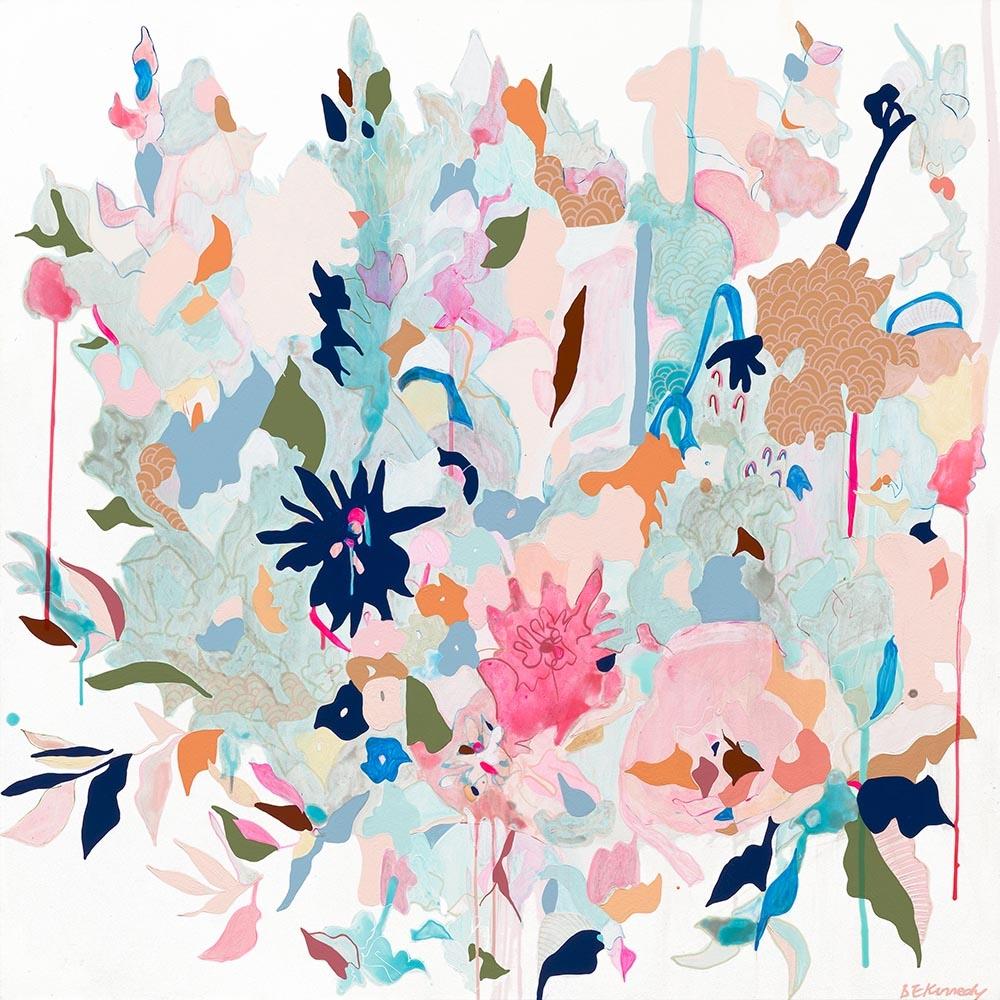 Sometimes a wall needs texture rather than colour and this was the case above my bone inlay dresser. The handcut feathers on these Mondocherry pieces are truly a thing of beauty.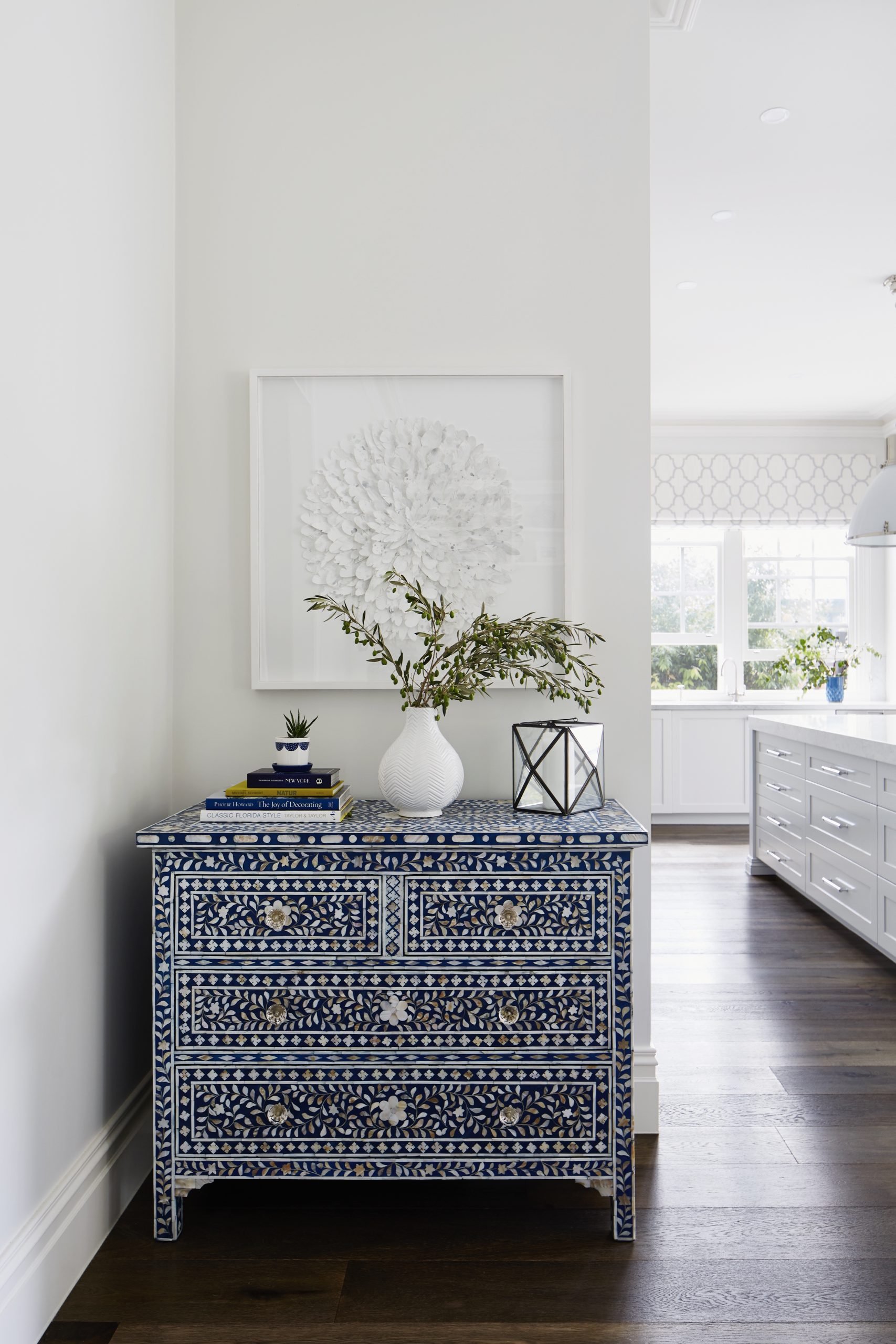 I chose a white and grey palette but they can customise any colour.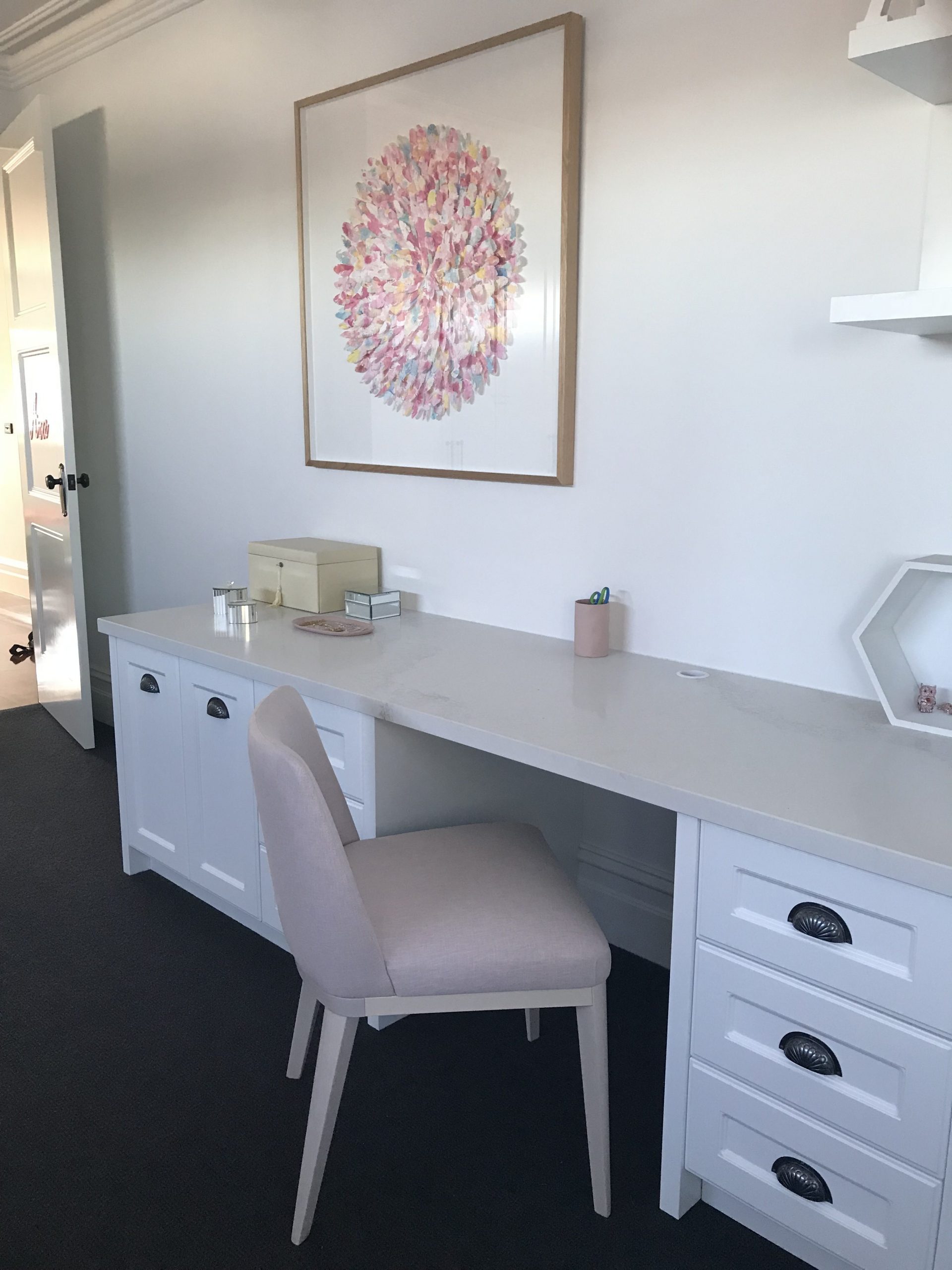 You may remember Gaz and Waz from the first series of the Block? They have created an amazing art business, collaborating with many local artists. Their huge range spans all art styles and there are various size and frame options.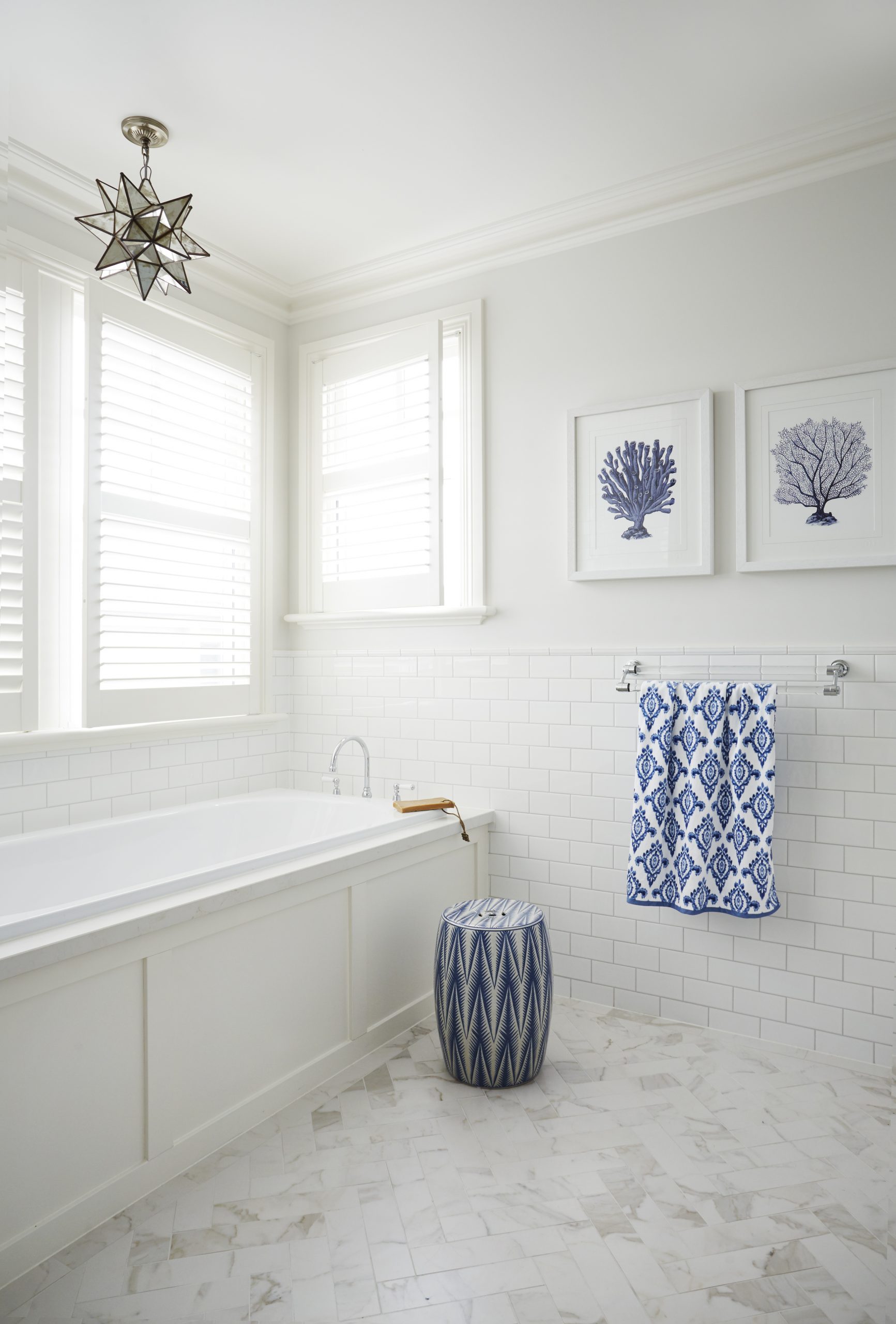 Brent's pieces are contemporary and I love the beautiful portraiture. They are a favourite and I have a couple of them in my own home. Again his works are available in original or print form.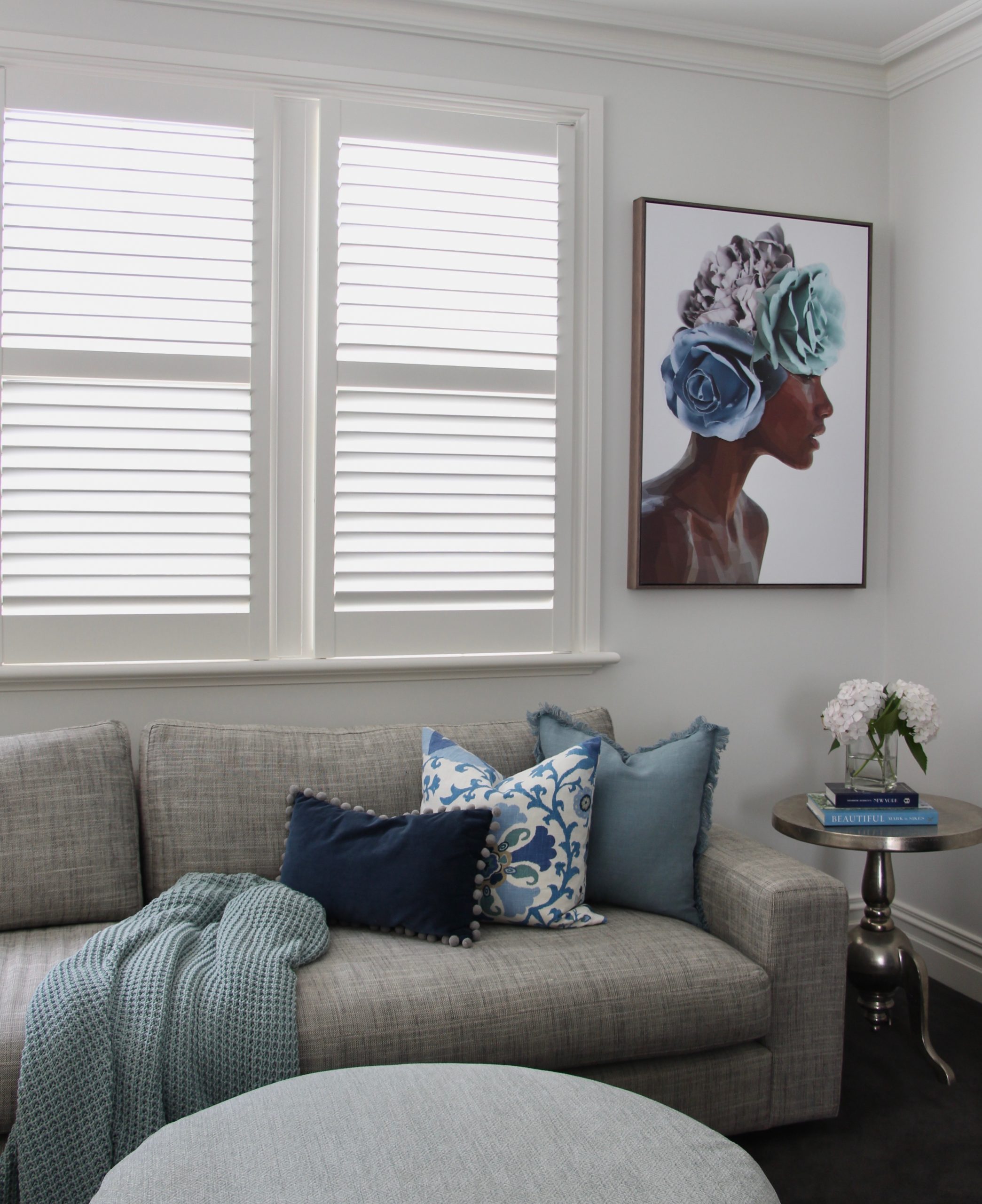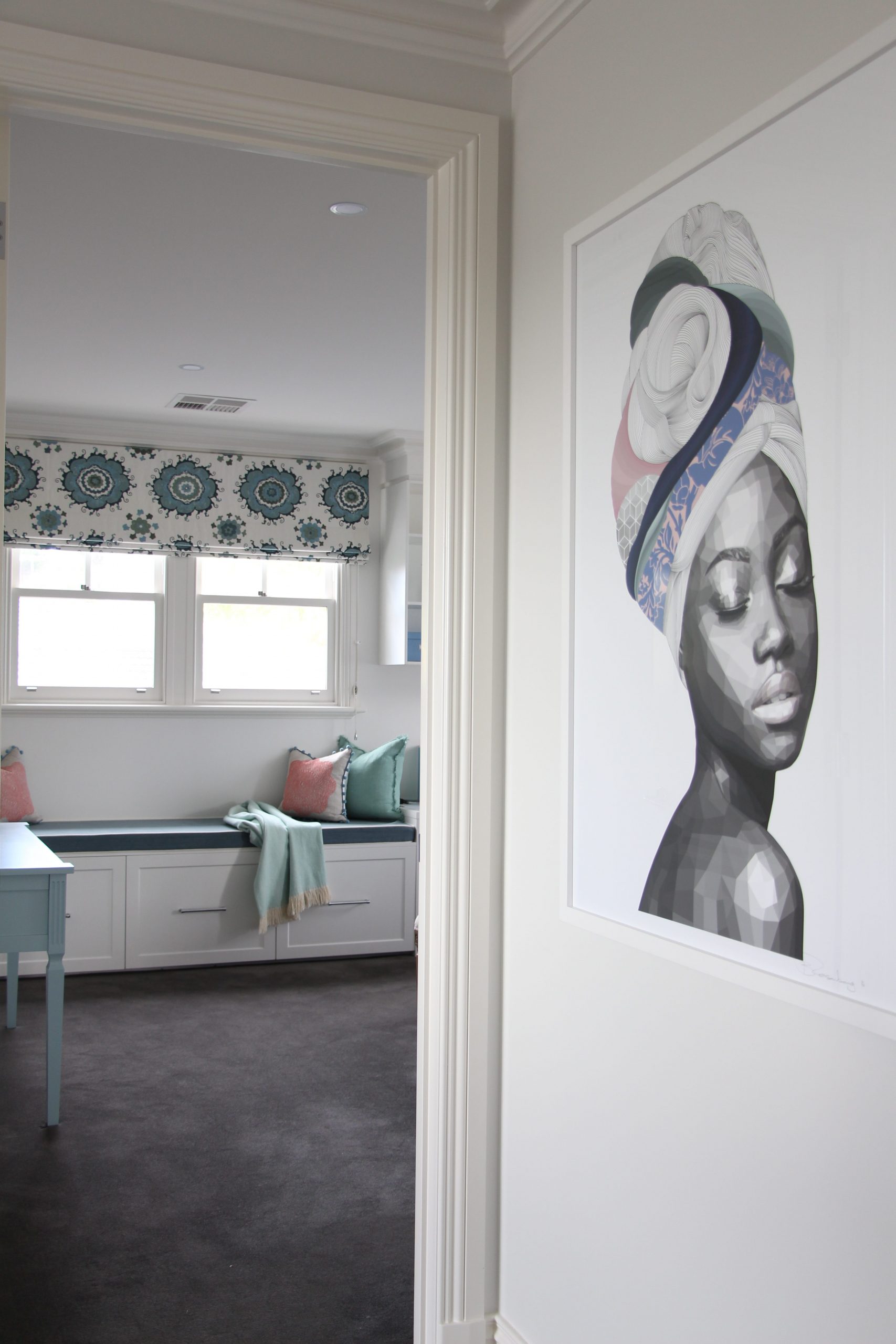 Fine Print Co. are the Australian agent for Slim Aarons' photography. These images are fun and quirky and transport you to another world. Slim Aarons captured the who's who of the Golden Age of wealth from Beverly Hills to the Italian Riviera. Why not play backgammon in your bathers in a pool!?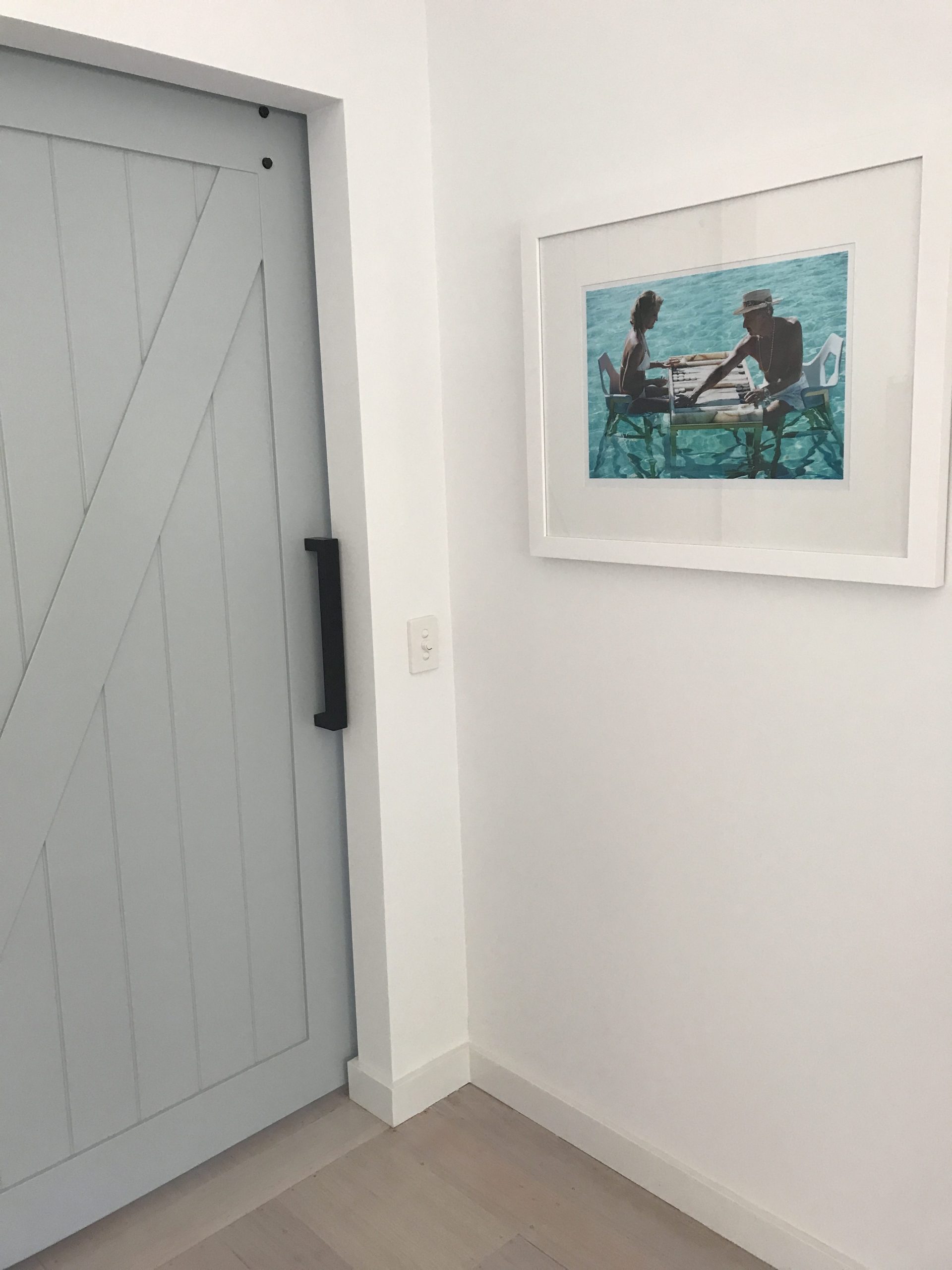 His Poolside Glamour piece is one of the most iconic.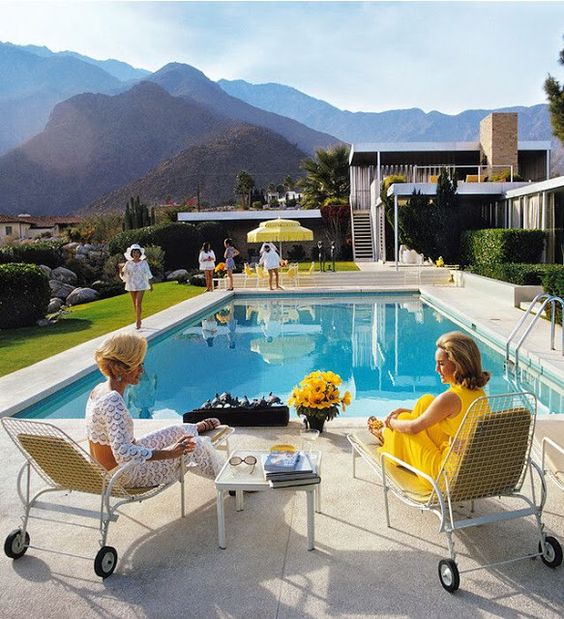 This is my go-to place for all framing. They also showcase some beautiful pieces from local artists including Emily Persson. Emily's amazing palette knife work is fast becoming recognised on the international scene.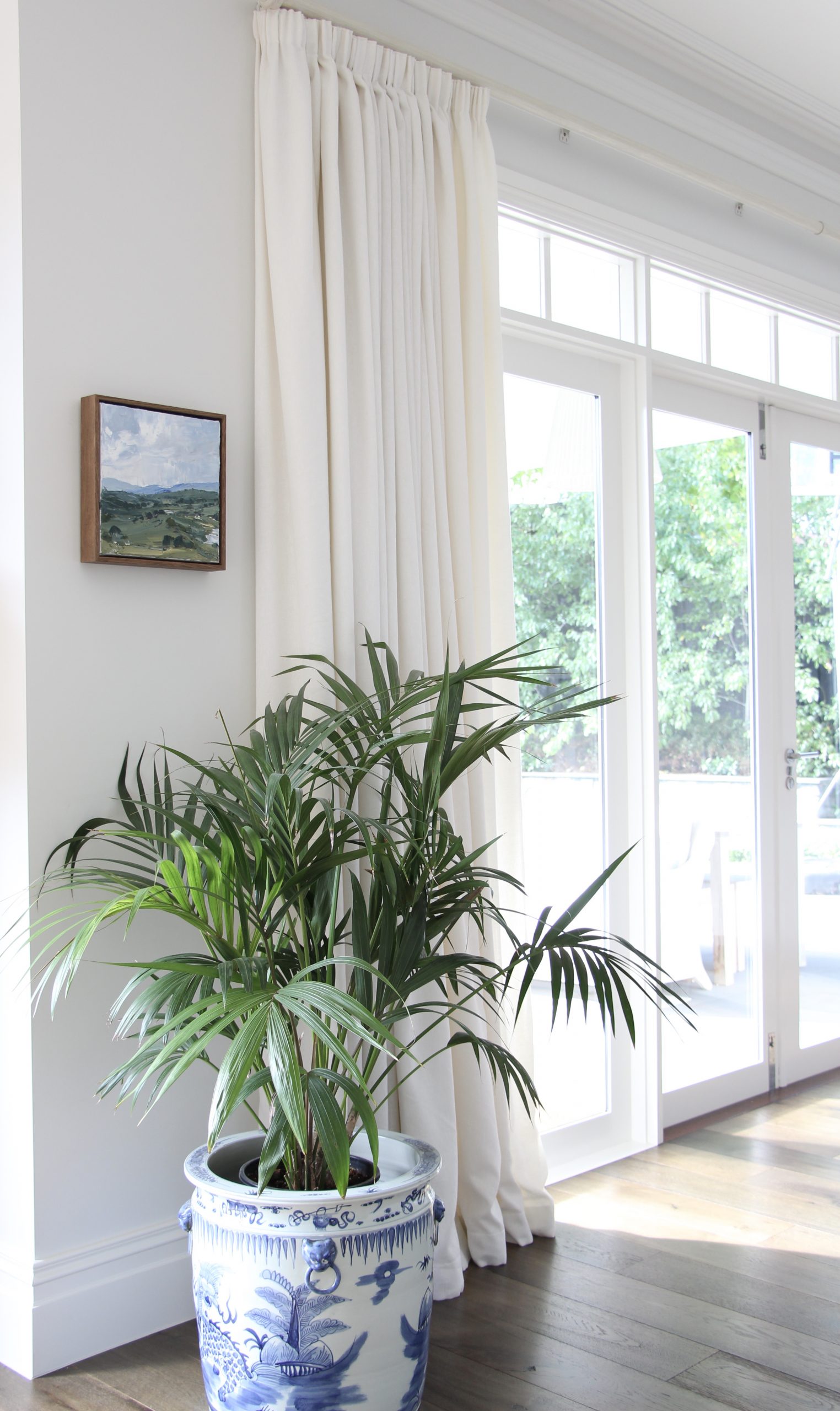 Another one of my favourites from Forman Art is Carla Coulson photography.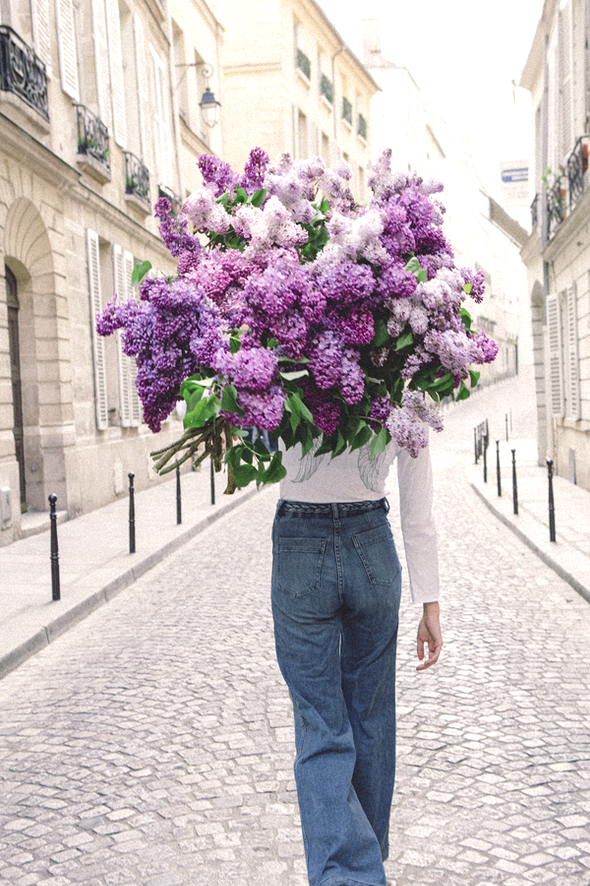 Carolyne is a Melbourne based artist who paints gorgeous florals. I commissioned her to paint this piece to suit my desk nook. It is perfect for the space.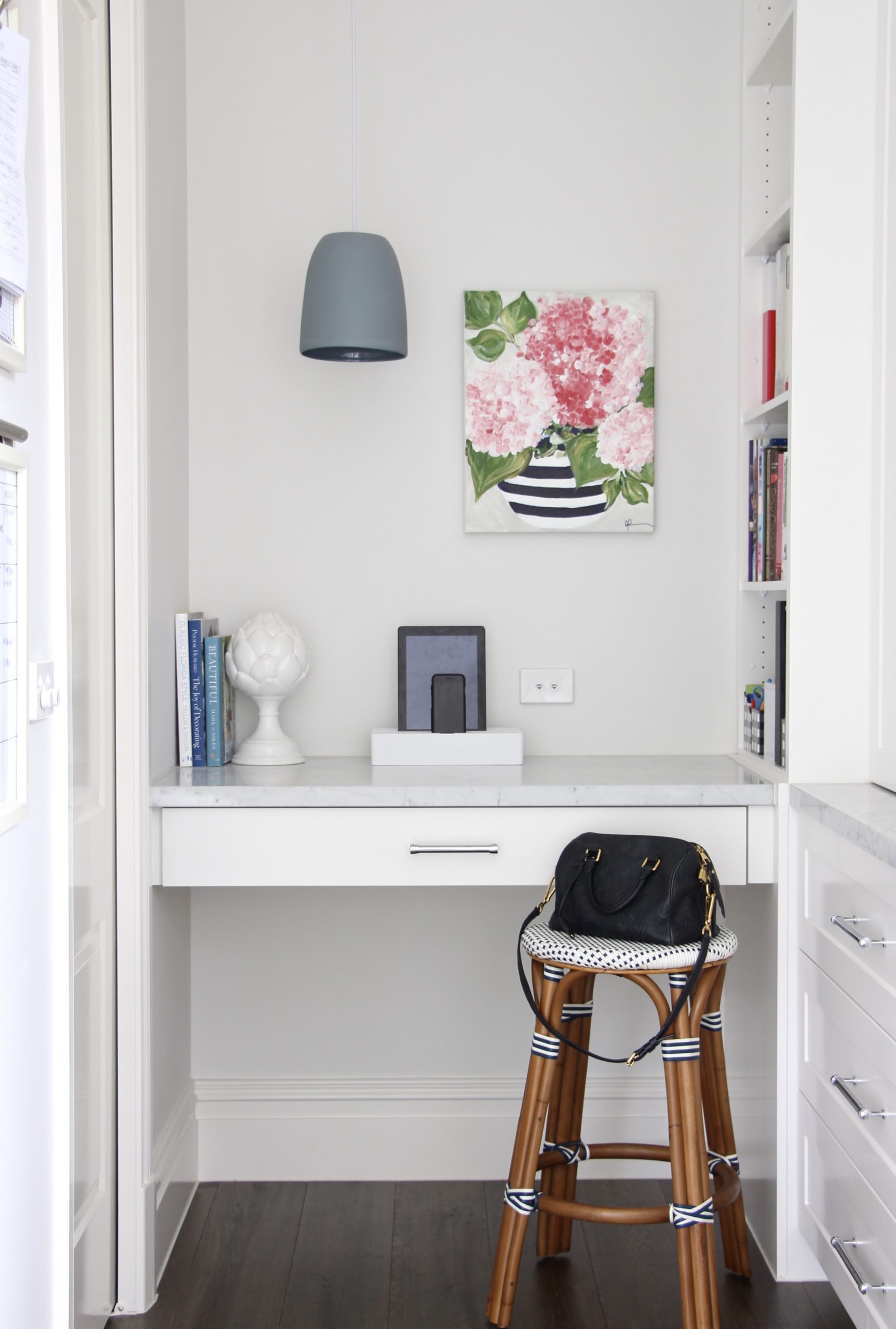 I was staring at a blank wall in our hallway for three years until we finally found the perfect piece that both my husband and I loved equally. We commissioned Antoinette to paint it in the colours that would suit our home.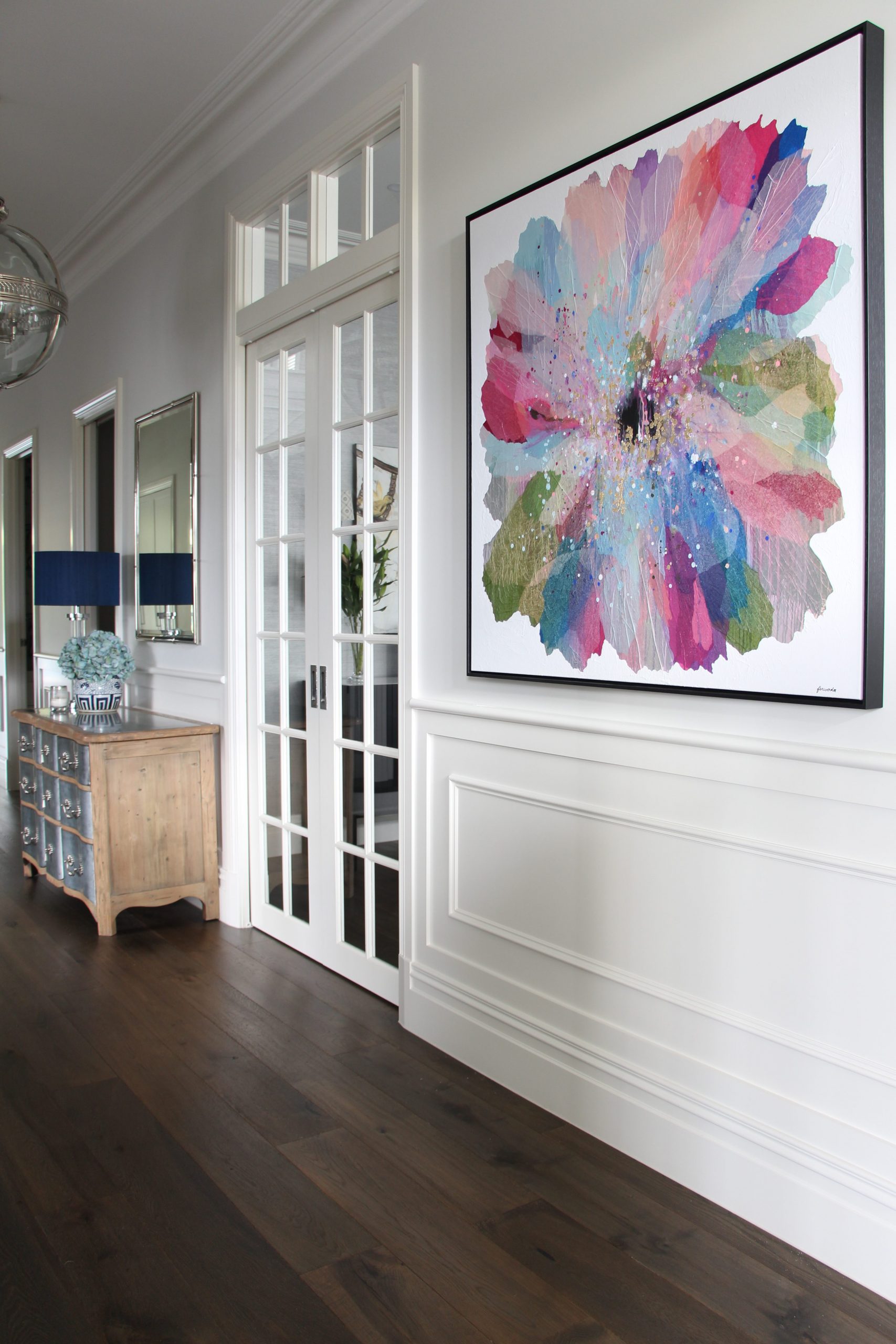 Some other sources:
I hope this gives you a starting point if you have a blank wall and are looking for artwork. Please feel free to contact me ([email protected]) if you require assistance sourcing that perfect piece.
Belinda XO